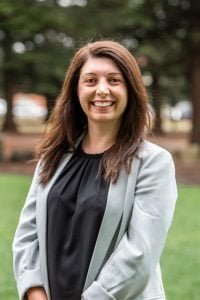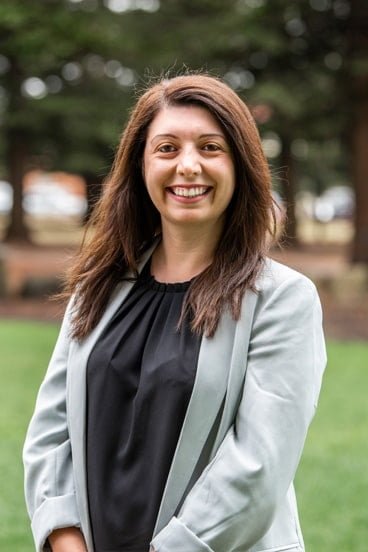 For clients to trust their advisors, Katie believes advisors must possess the qualities of reliability, accuracy, empathy, proactivity and availability. Fortunately, Katie holds these attributes as top priority in her line of work every day.
With almost 15 years industry experience in both the Big 4 and small to medium sized firms, Katie has experience supporting businesses in a range of industries including Construction, Hospitality, Logistics and Health Care. In particular, Katie specialises in providing services to start up Tech companies and Australian subsidiaries of large Multinationals. Her areas of focus came into fruition after gaining international exposure working in New Zealand.
Katie is committed to assisting her clients to achieve their goals in and away from their businesses. You can always count on Katie.
In her spare time, Katie enjoys anything sport, reading and dining at cafes/restaurants.
Katie's creds:
Bachelor of Commerce, Majors in Accounting and International Business, University of Sydney
Member of the Institute of Chartered Accountants Australia (CA)
Awards:
2022 Finalist for the Australian Women in Finance Awards Accountant of the Year
2019 Aspiring Woman of the Year at a Big 4 Firm