542 Partners was formed in mid 2013 by senior partners Craig Pisani, Stuart Brandman and Adam Brown. All in senior positions at mid-tier firms prior to forming 542, Craig, Stu and Adam knew there was more to accounting than crunching the numbers and providing client service with one eye on the clock.
Avid soccer players as well as clever accountants, the trio took the things they love about one of their favourite games and incorporated it into what they love to do: strategic accounting.
Speaking soccer, 4-4-2, is a widely used formation. It's general knowledge there's no optimal formation that your team can use for every match. Unless it's the 5-4-2.
With 542 we add you. And that's when we've got the winning combination to kick your business goals and then some.
---
So lets get started. Check out our team below.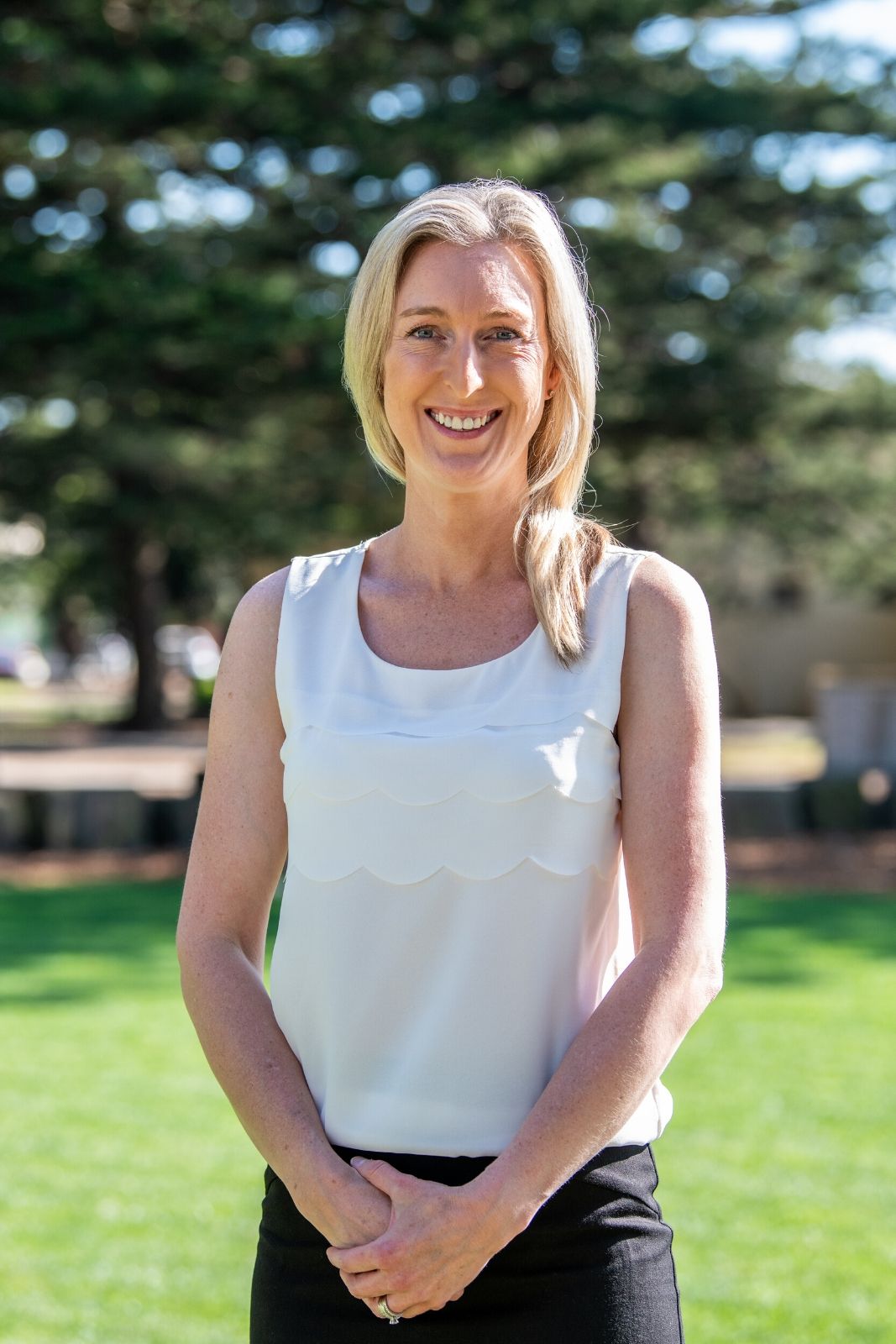 Sarah Weir
Receptionist
About Sarah
Sarah's welcoming nature combined with her administration experience is invaluable to our front desk here at 542 Partners.
With roles such as Team Secretary, Personal Assistant and Executive Assistant spanning over 20 years in NZ and UK across a number of different industries, Sarah genuinely enjoys getting to know our clients and their business journeys.
You'll find Sarah keeping in shape when she doesn't let a relaxing time at the beach with friends and family get in the way.
Read More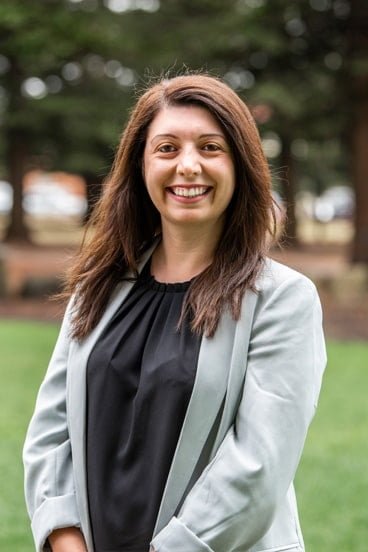 Katie Michael
Account Manager
About Katie
Katie joins the 542 team as our driven Account Manager. With a host of qualifications and 10 years' industry experience, Katie is passionate about trust law and specialises in tax, particularly the passive wealth space.
Her experience spans across a variety of industries from construction to retail to name a few and has gained international exposure from working in a big four firm in New Zealand.
Katie is committed to meeting her client's needs and enjoys forming genuine relationships, helping them achieve their desired lifestyles in and away from their businesses.

Read More