542 Partners was formed in mid 2013 by senior partners Craig Pisani, Stuart Brandman and Adam Brown. All in senior positions at mid-tier firms prior to forming 542, Craig, Stu and Adam knew there was more to accounting than crunching the numbers and providing client service with one eye on the clock.
Avid soccer players as well as clever accountants, the trio took the things they love about one of their favourite games and incorporated it into what they love to do: strategic accounting.
Speaking soccer, 4-4-2, is a widely used formation. It's general knowledge there's no optimal formation that your team can use for every match. Unless it's the 5-4-2.
With 542 we add you. And that's when we've got the winning combination to kick your business goals and then some.
---
So lets get started. Check out our team below.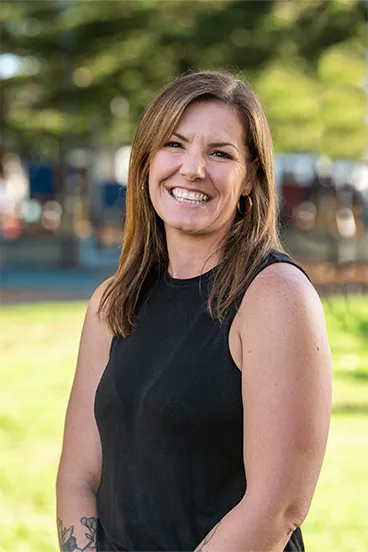 Erin Sheehan
Receptionist
About Erin
After over 16 years of working in the television production industry and seeking a new challenge, Erin joins the 542 team as a receptionist.
Erin brings an abundance of skills to her new role including strong leadership qualities and a motivated mindset honed from managing over 250 personnel on large scale productions. With a hands-on approach to work, Erin is eager to get in and get the job done to support the 542 team and clients.
Outside of work you can find Erin enjoying a cocktail or good glass of wine from her collection.
Read More