Bubbly and driven Senior Accountant Diana, has over 8 years' experience in Audit and Accounting in Chartered firms. Holding a Bachelor of Business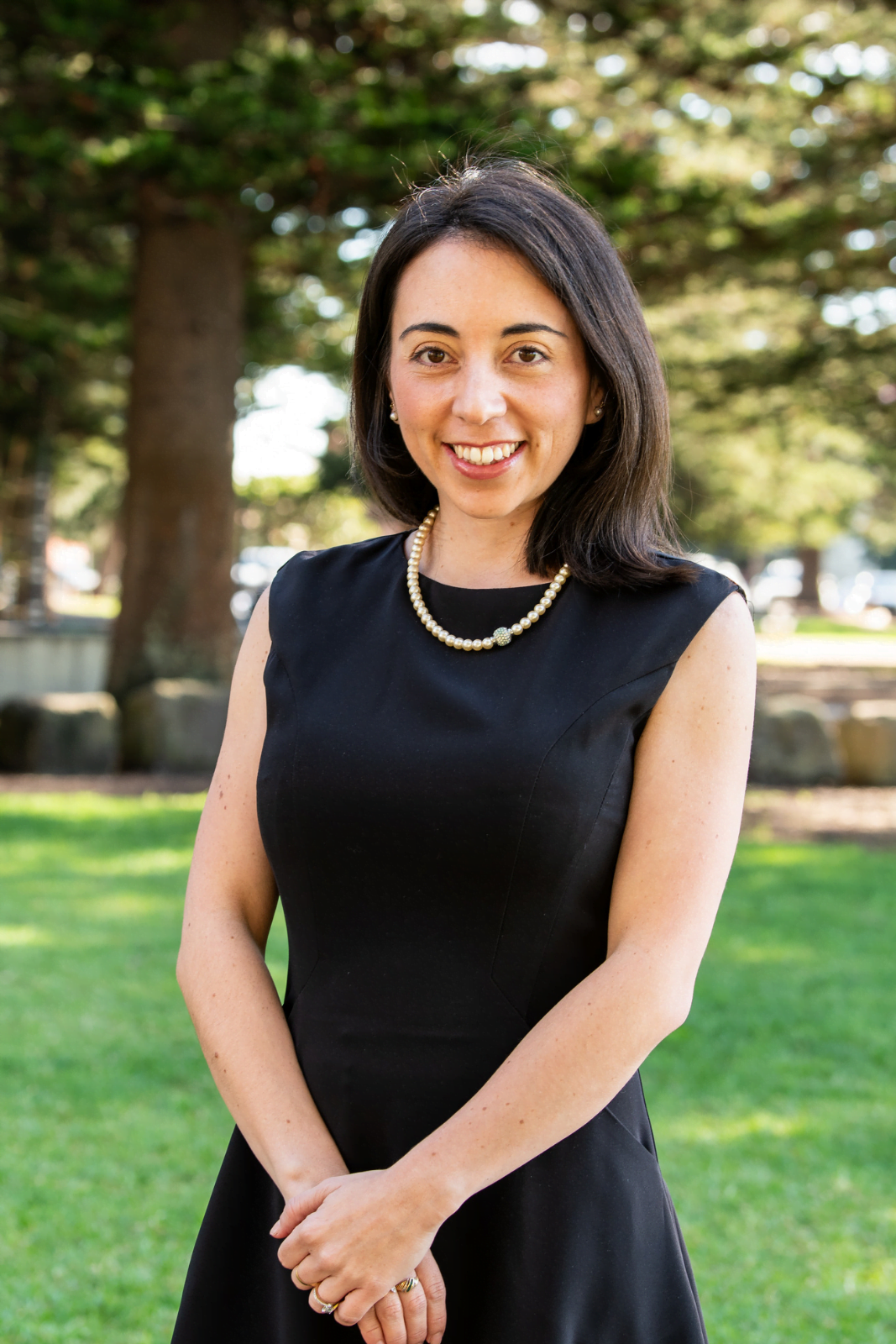 degree, majoring in Accounting and also a certified Public Accountant, Diana is committed to getting great results for her clients. Her thorough and personable approach ensures Diana moves beyond compliance for her clients. Mining client data (one of her specialities!) Diana translates the numbers to give her clients real business insights and valuable advice.
On the weekends, you can catch her sipping on coffee while walking her dog along Wanda Beach.
Diana's Creds
Bachelor of Business majoring in Accounting
Certified Public Accountant