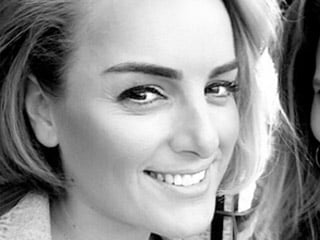 Darnelle O'Brien
Owner of The K.I.S.S Marketing Agency
542 Partners have been working with The K.I.S.S Marketing Agency since 2013, when both 542 Partner and The K.I.S.S Marketing Agency was founded. Partnering in business has meant the world of difference to get our name out into the world and grow exponentially to what we are today.
We love working with K.I.S.S as they make the complex and everchanging world of marketing easy to understand and they take the stress away so we can focus on what we do best, number crunching!
Navigating the online world of marketing can be overwhelming but with a passion for marketing and over twelve years of experience in the field, Darnelle is able to simplify the process and implement simple marketing solutions for all clients.
It's more important than ever to stand out from the crowd and get noticed in the online.
---
If you wish to simplify your marketing and implement simple yet effective solutions, contact Darnelle by: