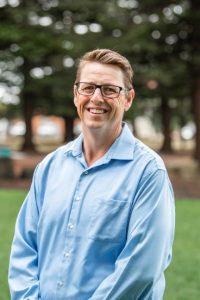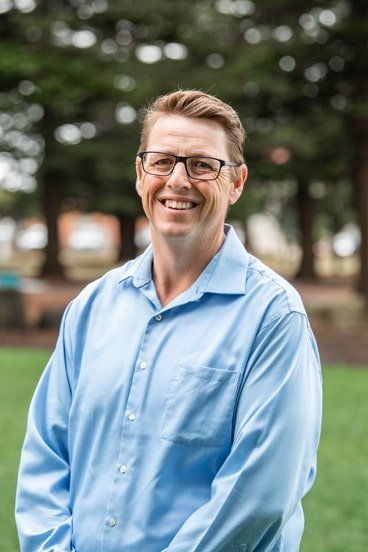 Adam gets a real kick out of helping people. He makes it his mission (and yes he has chosen to accept), to partner with his clients. He steers his clients towards financial success while ensuring all financial and compliance obligations are met.
By far, Adam's greatest asset is his diverse experience. Adam was partner in a mid-tier accounting firm and serviced clients in the areas of accounting, tax, superannuation and audit for over 15 years.  During this time he successfully advised small to medium enterprise sized businesses in industries such as construction, manufacturing, medical and NFPs. This experience, combined with his impressive qualifications (see Adam's rap sheet) makes him a valuable asset to his clients and the 542 Partners team.
Adam views his client's businesses with a fresh approach and new way of thinking. Adam is a registered company auditor, but don't hold that against him – it's actually a good thing! When the need for an audit does arise, Adam's unique ability to understand individual circumstances, however complicated, kicks in and his clients are delivered common sense and easy to understand solutions that have their best interests at heart.
Adam's Creds:
Adam is heavily armed with some pretty impressive qualifications:
Bachelor of Commerce at the University of Wollongong (B Com)
Member of the Institute of Chartered Accountants Australia (CA)
Registered Company Auditor (RCA)
Registered Superannuation Fund Auditor (RSFA), Registered Tax Agent.