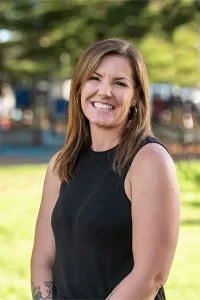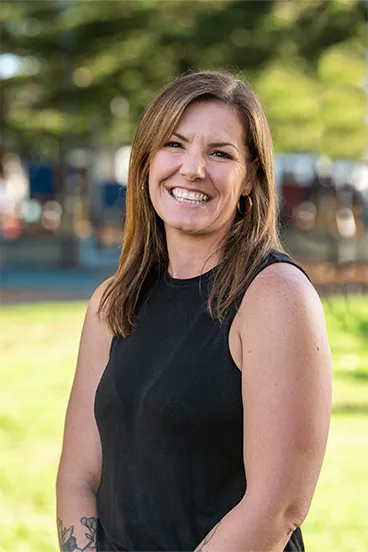 After over 16 years of working in the television production industry and seeking a new challenge, Erin joins the 542 team as a receptionist.
Erin brings an abundance of skills to her new role including strong leadership qualities and a motivated mindset honed from managing over 250 personnel on large scale productions. With a hands-on approach to work, Erin is eager to get in and get the job done to support the 542 team and clients.
Outside of work you can find Erin enjoying a cocktail or good glass of wine from her collection.