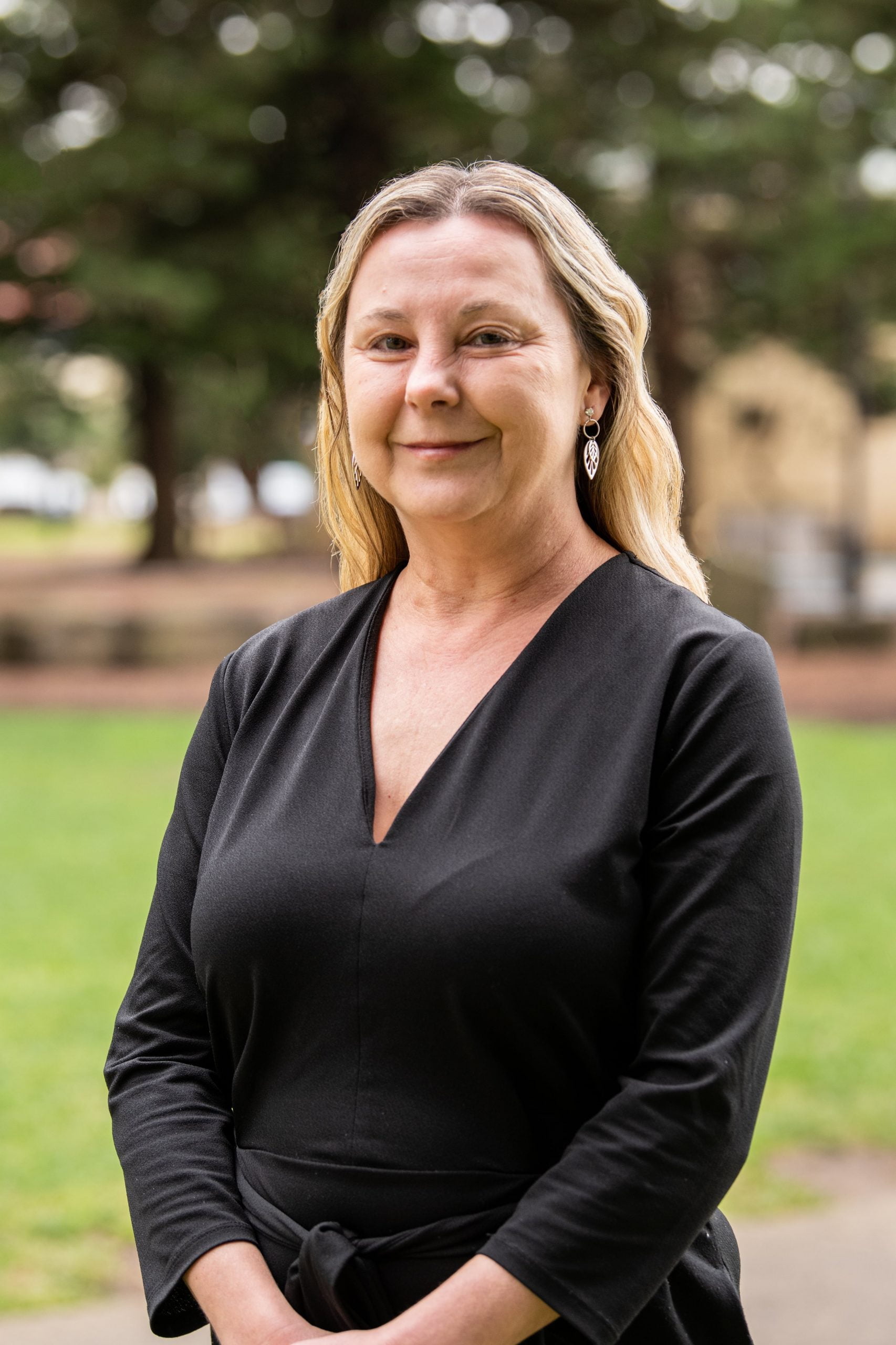 Jasmina Young is a driven senior accountant, with over 25 years' experience in accounting and business. Jasmina (Jas for short), loves delivering tangible results and has worked with some of Australia's biggest organisations to transform their systems and processes, deliver business results and implement efficient financial management processes.
During her studies at Swinburne University of Technology, Jas realised the need to establish a more collaborative relationship between an accountant and the client, an approach that aligns perfectly with 542's client focus. Jasmina is highly engaged with 542 clients and regularly contributes to the 542 knowledge-share and digital communications.
Jasmina loves a challenge and clients value her communication skills, engagement and collaborative approach to account management. On the weekends Jas can be found spending time with her family and exploring the beautiful Sutherland Shire.
Jas's creds
Bus Accounting Swinburne University of Technology