542 Partners was formed in mid 2013 by senior partners Craig Pisani, Stuart Brandman and Adam Brown. All in senior positions at mid-tier firms prior to forming 542, Craig, Stu and Adam knew there was more to accounting than crunching the numbers and providing client service with one eye on the clock.
Avid soccer players as well as clever accountants, the trio took the things they love about one of their favourite games and incorporated it into what they love to do: strategic accounting.
Speaking soccer, 4-4-2, is a widely used formation. It's general knowledge there's no optimal formation that your team can use for every match. Unless it's the 5-4-2.
With 542 we add you. And that's when we've got the winning combination to kick your business goals and then some.
---
So lets get started. Check out our team below.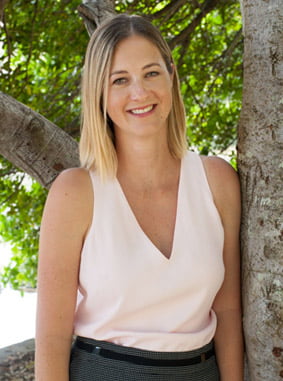 Melonie Little
Client Relationship Manager
About Melonie
Mel is the happy face of 542 Partners. A first point of contact for clients – yup that's her desk at the front door! – Mel steers the 542 ship while responsible for day-to-day running operations.
Read More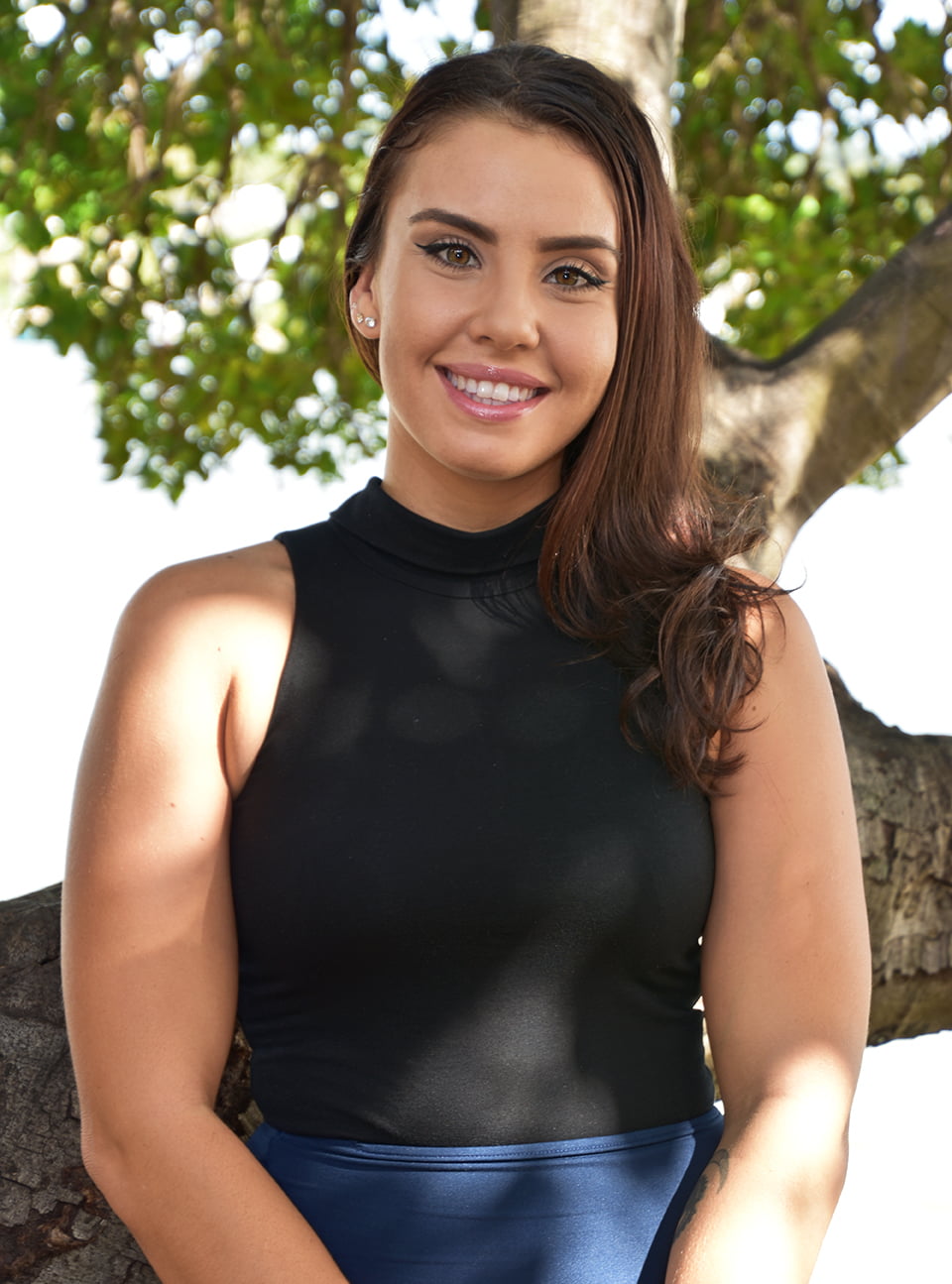 Isabella Massih
Receptionist
About Isabella
Impressive Isabella is the 542 receptionist. Her ability to get the job done with her cheerful demeanour makes Issy an office treasure.
Passionate about using her strengths and individual skills to support the 542 team, Issy loves finding quicker, more efficient ways of doing things. Not only does Isabella execute her duties with efficiency and precision, she always does so with a smile.
Read More