The wellbeing of our clients and our staff will always be our highest priority.
As the situation unfolds, we'll be in touch with any updates to our meeting and health and safety procedures, however in the meantime please rest assured that especially in times of uncertainty, we are business as usual, while employing health and safety measures to reduce possible exposure.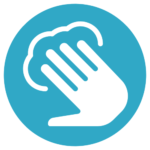 We have introduced some precautionary measures including social distancing (no handshaking or direct person-to-person contact), additional cleaning/sanitation of our office space and flexible meeting options in place of face-to-face meetings such as phone or online via platforms like Zoom or Skype.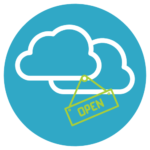 In the event of a nationwide lockdown, 542 will remain business as usual.
We're cloud-based which means, we can work anywhere, anytime! Client communications can be held seamlessly over the phone or online via platforms like Zoom or Skype.
---
Need more information or want to speak to a member of our team?
We'll bring you more details as soon as they become available.
More information: