As the COVID-19 pandemic unfolds, we are across important updates around the economic response and stimulus package announcements. And will continue to share these important updates with you via email and our social channels.
The below PDF is free to download and contains a summary of action items to review immediately to ensure your business is prepared.
Don't wait before acting, get started today and execute as much as soon as possible.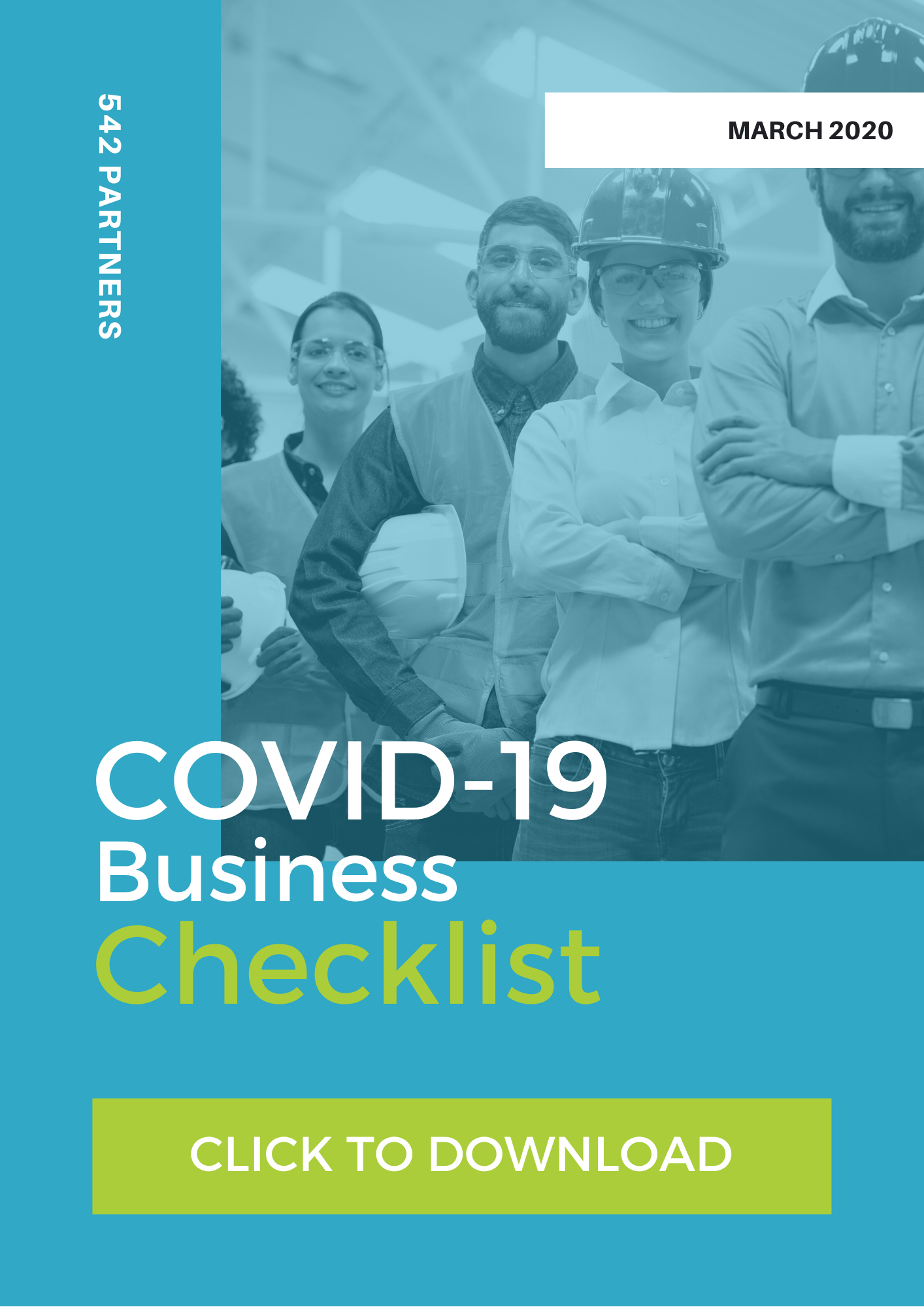 Our team are here to help. If you would like assistance with any of these items or would like to talk to us about your COVID-19 strategy.