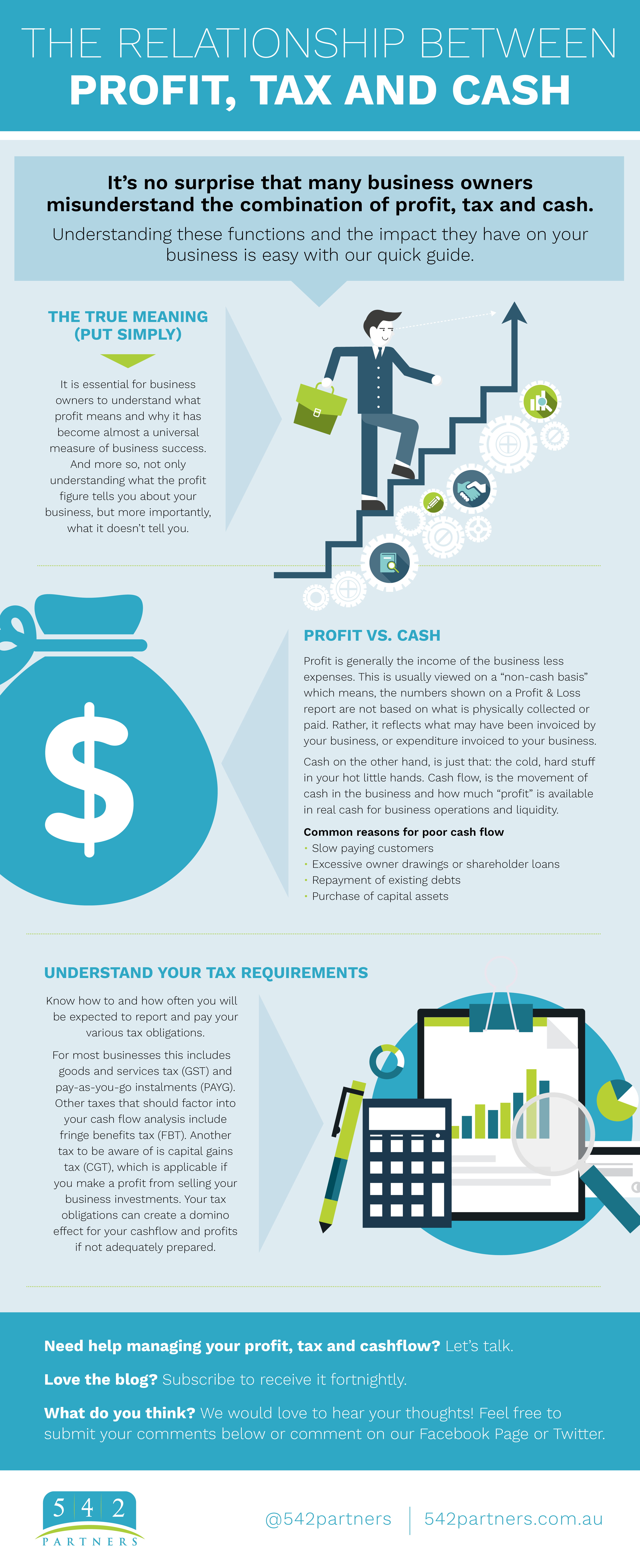 Want a printable version of this infographic? Click here.
Need help managing your profit, tax and cash flow?
Love the blog? Subscribe to receive it fortnightly.
What do you think? We would love to hear your thoughts! Feel free to submit your comments below or comment on our Facebook Page or Twitter.