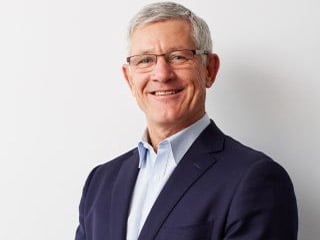 Craig Tracey
Owner of Craig Tracy Lending
At 542 Partners, we understand that navigating the complex world of loans and lenders can be overwhelming and time consuming.
Over the years, we've worked with Craig, from Craig Tracey Lending. Many 542 clients have used his services and with the lending market becoming even more complex, now more than ever, we believe in the services and expertise of a good mortgage broker.
We like Craig because he takes the time to get to know you and your unique financial situation. Then, based on your individual needs, he provides you with objective advice and smart solutions to help you take control of your finances.
Even as your situation changes over time, he'll keep you on track. With communication lines always open, we'll work on your behalf to make your money work harder, freeing you up to focus on the things that really matter to you.
---
If you would like to talk to Craig you can contact him via: