A complete team for your business journey:
from start to finish and beyond.
542: Your partners in business
542 Partners are specialist accountants and business advisors. Sure they're a dime a dozen, but it's our approach that makes us uniquely different. And in business: different is good. Our relationship driven approach, combined with smart technology and dedicated service team, will see you achieving your financial goals; regardless of what stage of business you're in.
With over 4 decades of combined experience in accounting and business advisory, 542 clients get the expertise of a global accounting firm, with the service focus of a true business partner for all stages of business life.
Finally. What you've always wanted from your accountant.
Talk to us to find out more.
Contact us
Smart Technology and Processes
What stage are you at?
At 542 Partners, we offer a variety of smart services and processes to guide you through your business or personal financial journey. Many people feel financial management is a world outside their control.
What our clients say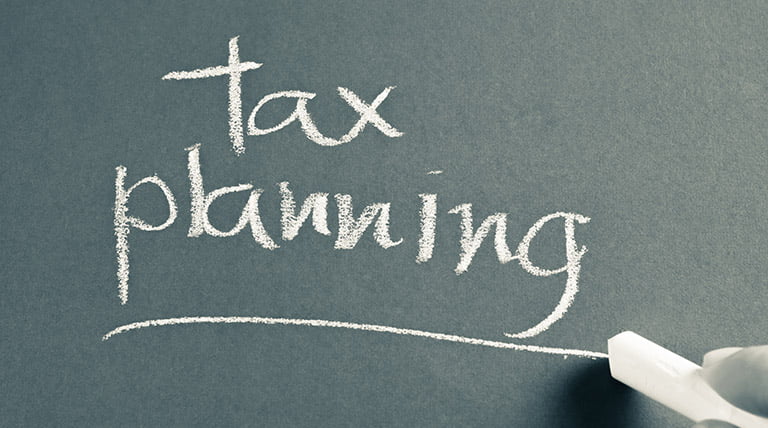 542 save client $1.7M in tax
"It goes without saying that we are extremely happy to be saving approximately $1.7m in tax as a result of 542 Partners and their trusted referral partners."
SMSF Client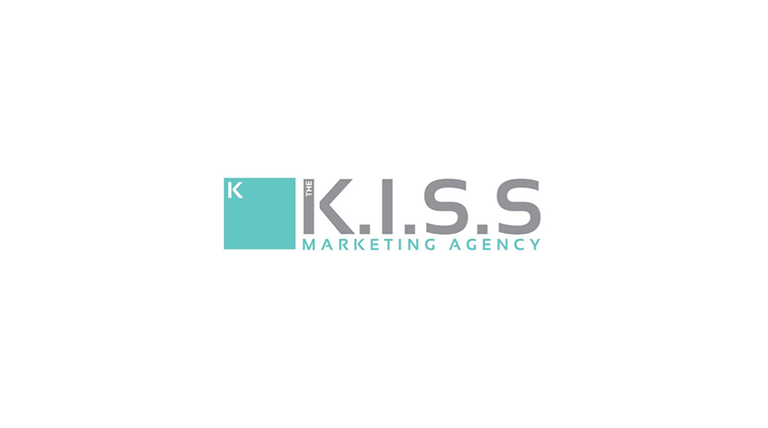 542 Keeps it Simple for The K.I.S.S Marketing Agency
"Stu, Craig and the entire team at 542 have been instrumental to the success of my business. From start-up to growth, 542 Partners have guided me with invaluable advice, technology and continuous support and peace of mind. I have no doubt that without Stu and his team, my business would not be positioned for success going forward".
Darnelle O'Brien, Director
The K.I.S.S Marketing Agency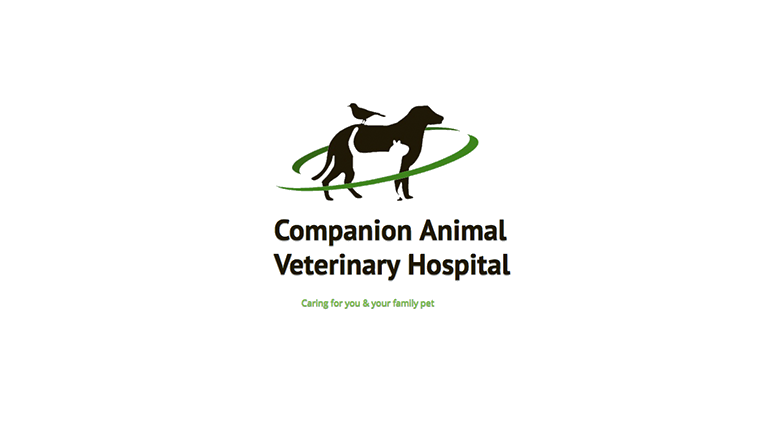 Companion Animal Vet Case Study

"Before Stu and his team at 542 Partners, my business had unsustainable cash flow and business premises issues. After working with Stu I realised new premises and business processes that has increased revenue streams and customer numbers. Now I am free to focus more on what matters to me rather than being tied up with the admin issue of my business"
Director
Companion Animal Vet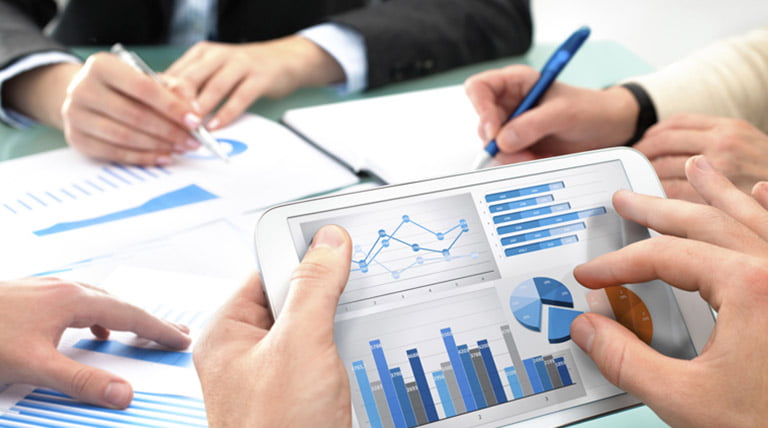 542 Partners identify $65,000 saving for SMSF
"I was made aware of an incoming substantial distribution from a property trust that I had an investment in and I wanted to minimise the tax implications within my superfund."*
SMSF Client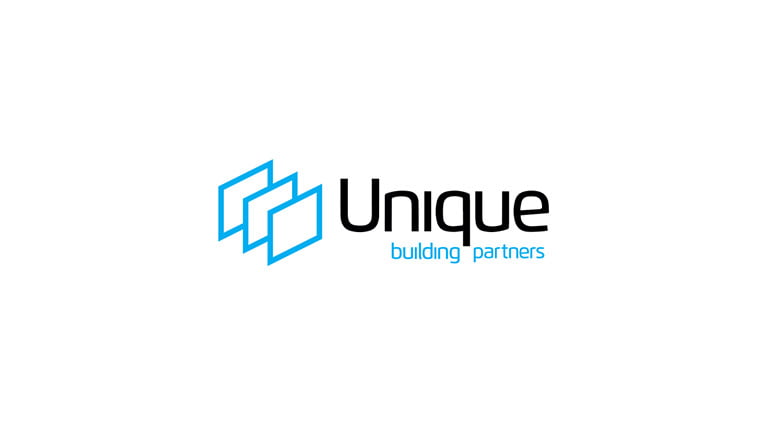 542 Partners help Unique Building Partners focus on what they do best.
"My business partner and I have no idea about tax. We have no idea about structuring, asset protection or capital gains. We do know about construction, project management and building. When someone needs a building job completed, they can call us and have the peace of mind they don't have to worry about a thing. When we have queries about tax, structuring and our accounting systems we know that 542 Partners ensure we have the best possible solutions to suit our circumstances"
Unique Building Partners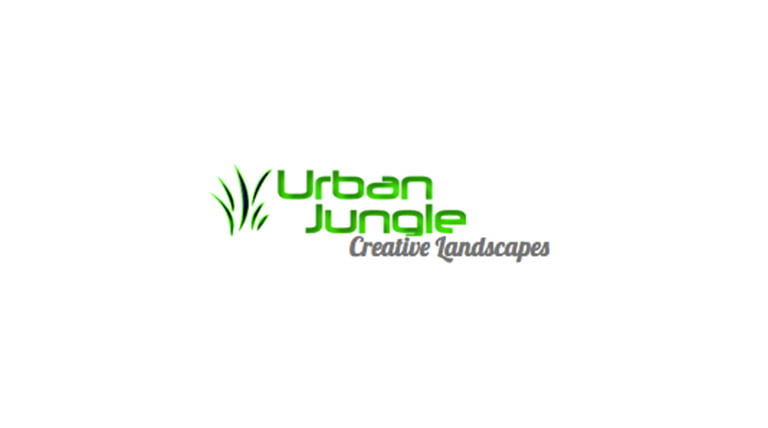 URBAN JUNGLE LANDSCAPE CASE STUDY
"Not having a clear understanding of the administration side of your business can be risky. Stu and his team at 542 helped me gain control and clarity over my business and uncovered significant areas where money had not been recovered from existing debtors. Since gaining this clarity, we are in a much better position for growth and reliable cash flow"
Client, Director
Urban Jungle Landscape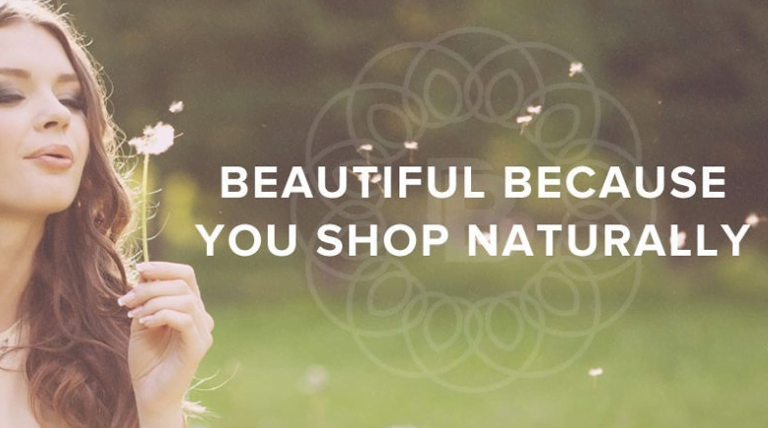 BEAUTIFUL BECAUSE
"Having been highly recommended by a friend, 542 Partners have really helped get our online store up and running. From the start we were set up with Xero to give us a complete and accurate overview of our business which is magically kept in sync with our bank account and customer orders. Stu is always on hand to help with any finance and technical questions."
Nina Weston
Director, Beautiful Because
BARRAL INSTITUTE AUSTRALIA
"Not only are we less stressed, we have so much more clarity on our business and can now make well informed, considered decisions about the future expansion of our business"
Shane Hill
The Barral Institute Australia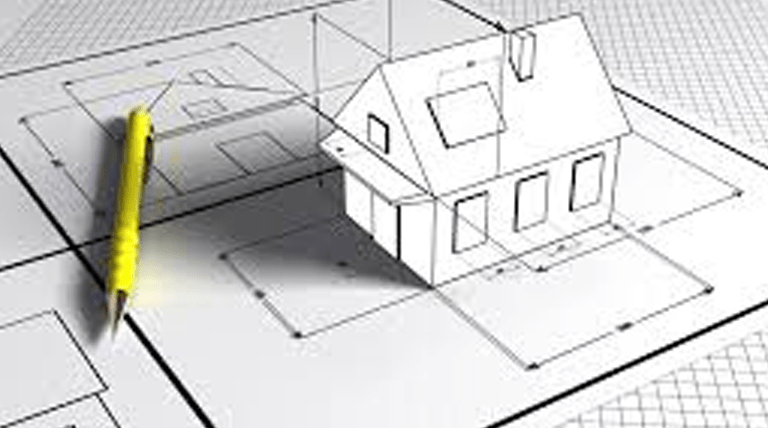 ABROENET CONSTRUCTIONS
"Craig was extremely patient and very thorough in assisting me in making my decision about starting a new business or acquiring an existing one. He was readily available to answer all my queries and we were able to discuss all aspects of the process in a confidential and professional manner. Now, I have a business advisor I trust. As my accountant for the business, he liaises directly with my office manager, and I can concentrate on doing what I love to do best and that's building".
Luke Payne
Owner, Abroenet Building Solutions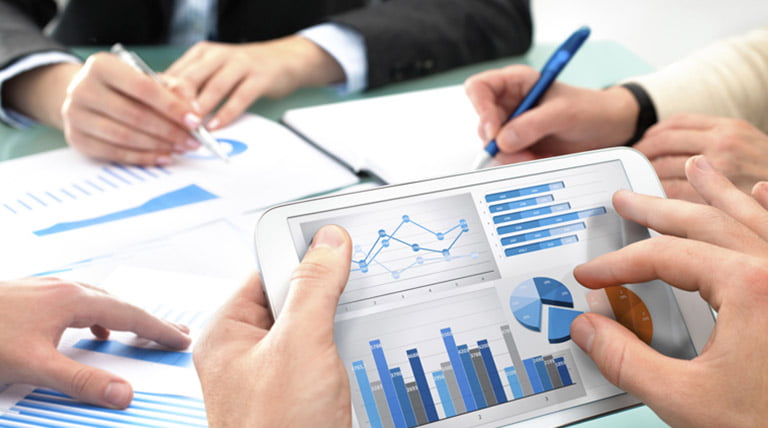 BWI CORPORATION
"As a new business owner I wanted to ensure that my structure offered protection and tax benefits, which was assured after our first meeting. My next concern from an accounting view-point was with ongoing accounting and I wanted to make sure that my reporting was accurate, was able to be produced without too much data entry on my part and gave me the information I needed to analyse my business. Craig worked with me to produce a custom spread sheet that satisfied all my requirements. Having Craig as my adviser, as someone to bounce financial issues off and someone to 'hold my hand' during the first year of my business (especially the first few BAS) has helped ease one of the stresses of setting up my own business"
BWI Corporation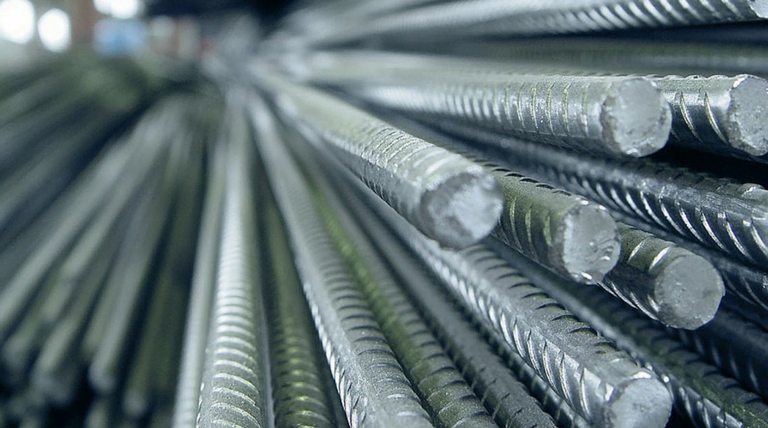 CAB INDUSTRIES
"We have been with 542 Partners for over a year and I can honestly say its one of the best decisions we have made since starting our company. Adam Brown is our accountant. Since meeting Adam in 2014 he has been nothing but amazing in regards to his professional manner, efficiency and knowledge which weekly provides us with confidence in ourselves as a business and assurance that we have made the best decision in putting our trust in 542 Partners."

CAB Industries