Sarah's welcoming nature combined with her administration experience is invaluable to our front desk here at 542 Partners.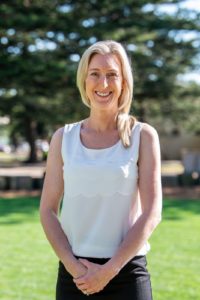 With roles such as Team Secretary, Personal Assistant and Executive Assistant spanning over 20 years in NZ and UK across a number of different industries, Sarah genuinely enjoys getting to know our clients and their business journeys.
You'll find Sarah keeping in shape when she doesn't let a relaxing time at the beach with friends and family get in the way.