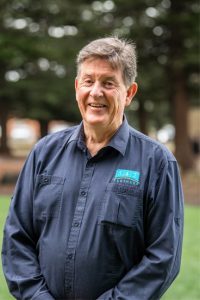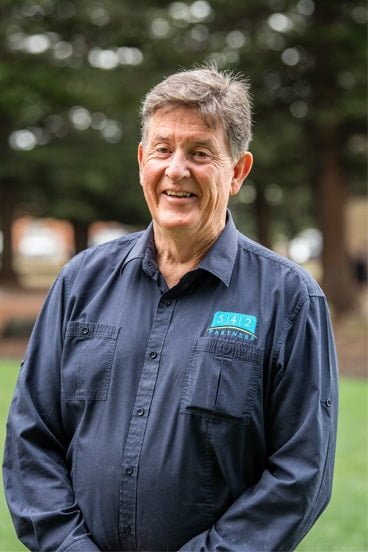 Ralph brings 39 years of experience to the 542 Partners team. Joining as Associate, Ralph relishes working in a dynamic, technology driven firm.
With previous roles as CFO in a $500m turnover business, Senior Manager at Deloitte and Director at BDO, sees Ralph's clients reaping the benefits of his impressive, real world-experience.
Ralph's strong work ethic and previous experience, drives his ability to create long-lasting relationships with clients. Ralph's overall outlook on life is to be happy and enjoy spending time with family and friends.