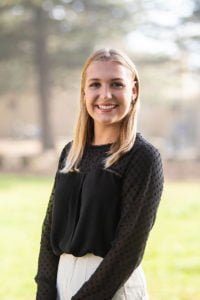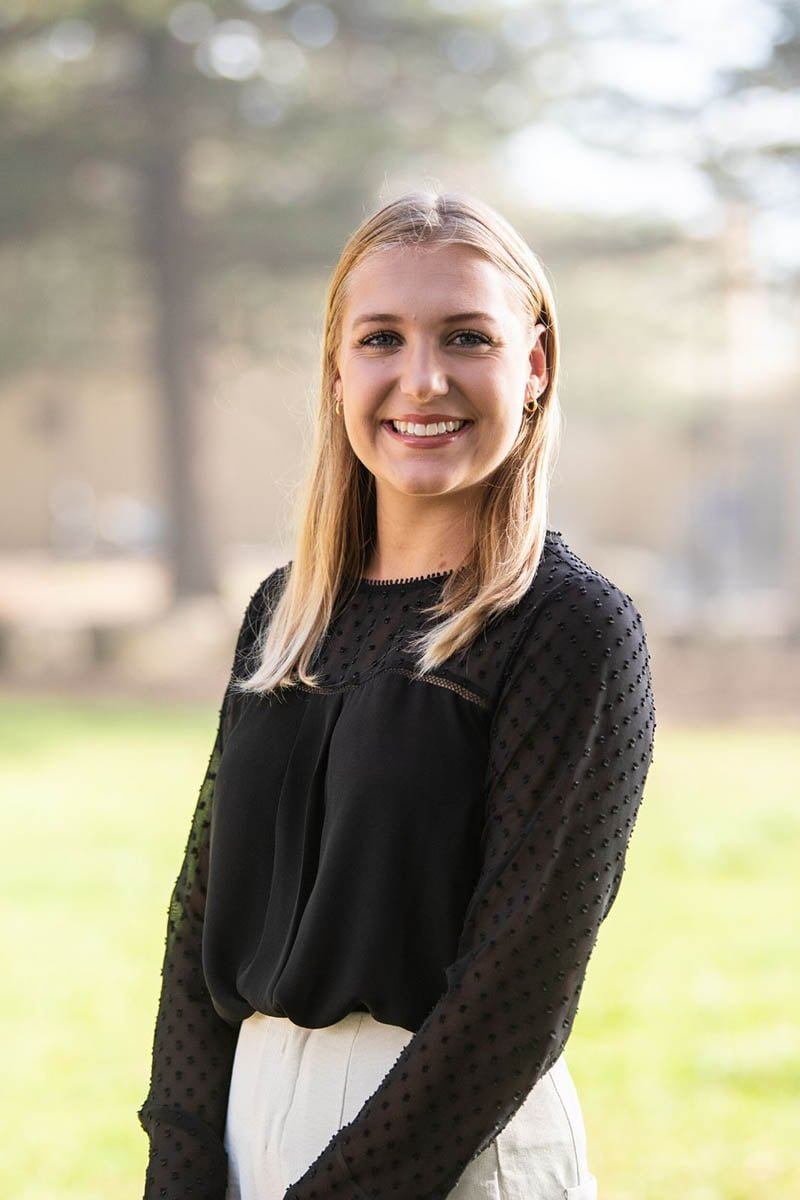 Jess is currently studying a Bachelor of Business at the University of Technology.
As an accounting Cadet, Jessica is eager to learn as much as she can from the 542 team on her journey to becoming a qualified accountant. Her thirst for knowledge sees Jessica continually seeking to build her expertise on how businesses operate and what makes them successful.
Jessica's determination and optimistic nature are what sets her apart from the rest and makes Jessica the perfect fit for the 542 team.
Away from the office, Jessica enjoys spending time at the beach or exploring nature.