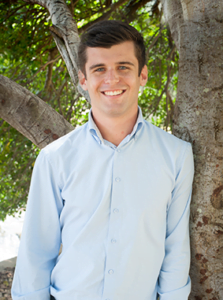 Rhys brings his flair of creative thinking and problem solving to the 542 team. As our newest cadet accountant, Rhys holds an IB Diploma from Munich International School and is currently studying a double major in Accounting and Finance at the University of New South Wales.
Rhys' passion for numbers and economics makes him a valued team member. Eager to learn the ins and outs of the accounting industry, Rhys is a motivated team player continually seeking to build his knowledge on how businesses operate and what makes them successful.
Rhys is a traveller at heart, having spent the last 4 years living in Germany. He loves meeting new people and exploring new places.