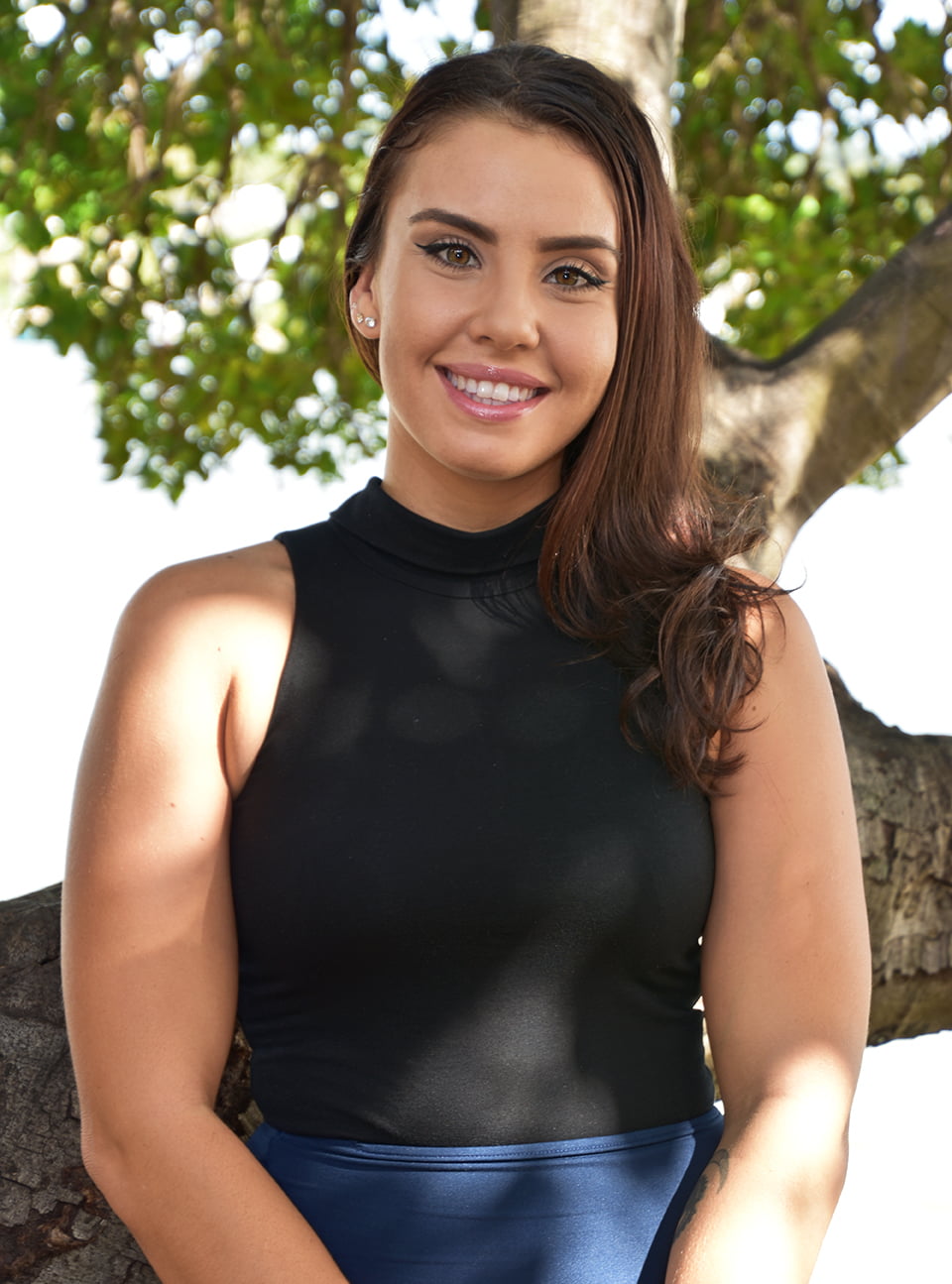 Impressive Isabella is the 542 receptionist. Her ability to get the job done with her cheerful demeanour makes Issy an office treasure.
Passionate about using her strengths and individual skills to support the 542 team, Issy loves finding quicker, more efficient ways of doing things. Not only does Isabella execute her duties with efficiency and precision, she always does so with a smile.
Away from the office, Issy loves an adventure. Whether it's camping, finding new beaches or trying a new café, no adventure is too extreme.
Isabella's Creds
Higher School Certificate – Completed in 2014
Business Services Certificate 2