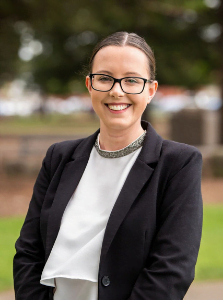 As Senior Account, Holly joins 542 with over 5 years' industry experience and a Bachelor of Commerce from Wollongong University, majoring in Accounting and Financial Planning.
Her love of problem solving and natural ability for numbers lead Holly to pursue a career in accounting. Holly is passionate about helping clients fulfil their business and financial goals with seamless, efficient solutions.
When not crunching numbers, Holly is a self-proclaimed outdoor enthusiast.
Holly's Creds
Bachelor of Commerce from Wollongong University, majoring in Accounting and Financial Planning